Searching for Space Next Door storage spaces has never been easier. Now, our customers can search for your desired storage space using our new search features, by following these simple steps:
1. Visit our website at https://www.spacenextdoor.com/.
2. Click "Choose a location".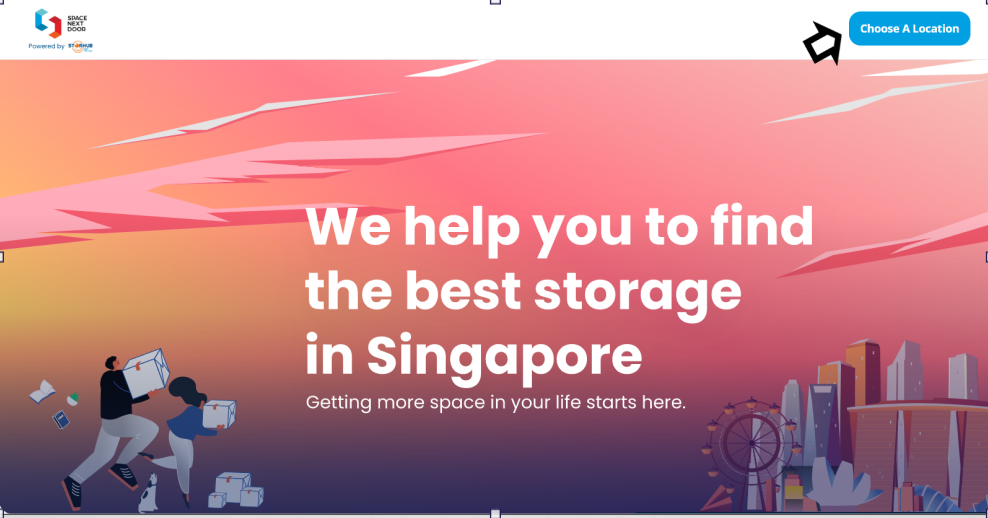 3. You will be directed to the list of our storage locations. This will help you choose your preferred site by clicking "See Details".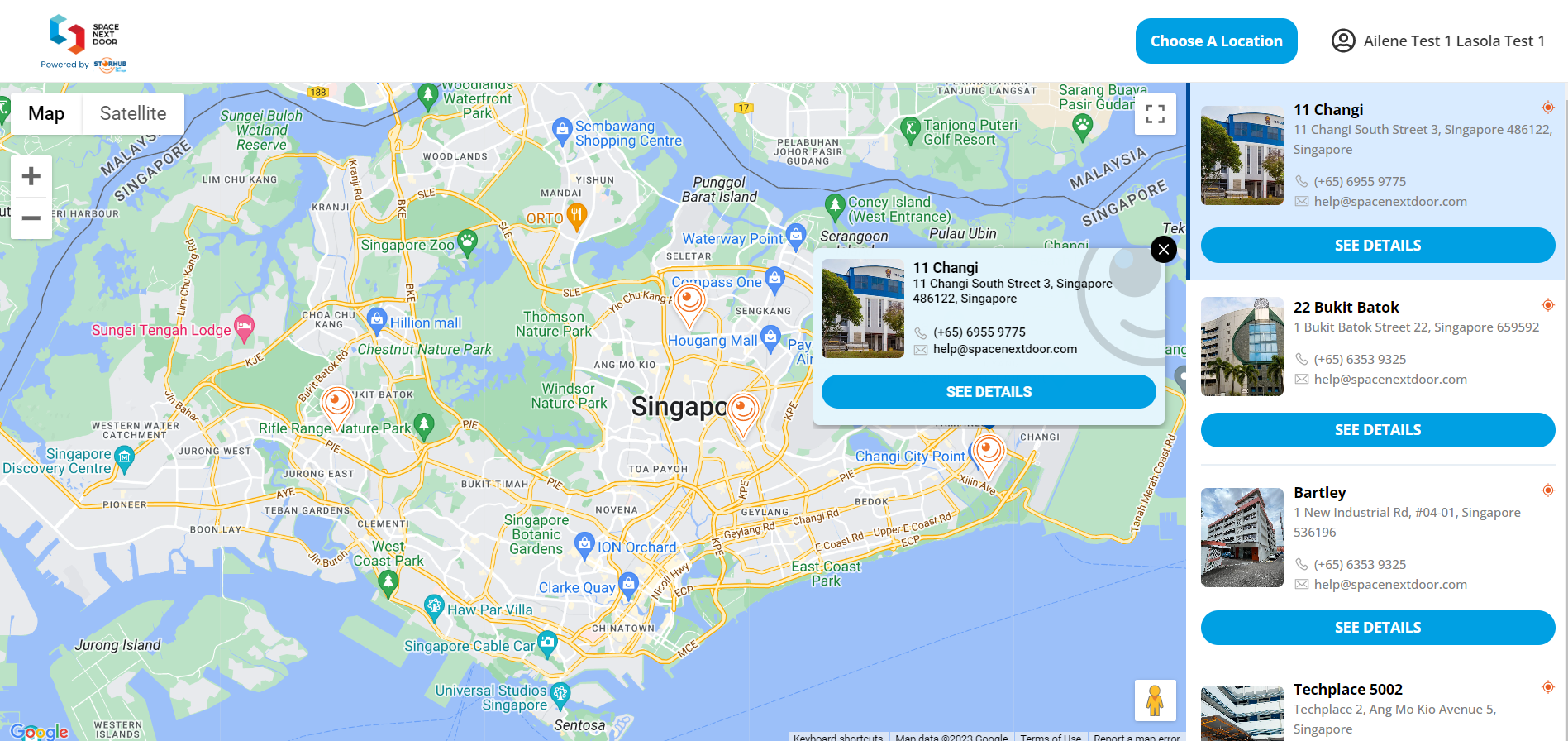 4. The details of the Space Next Door sites including the available spaces are listed. Click "Book Now" to book your desired storage.