Here are the guidelines on how to keep track of your invoices: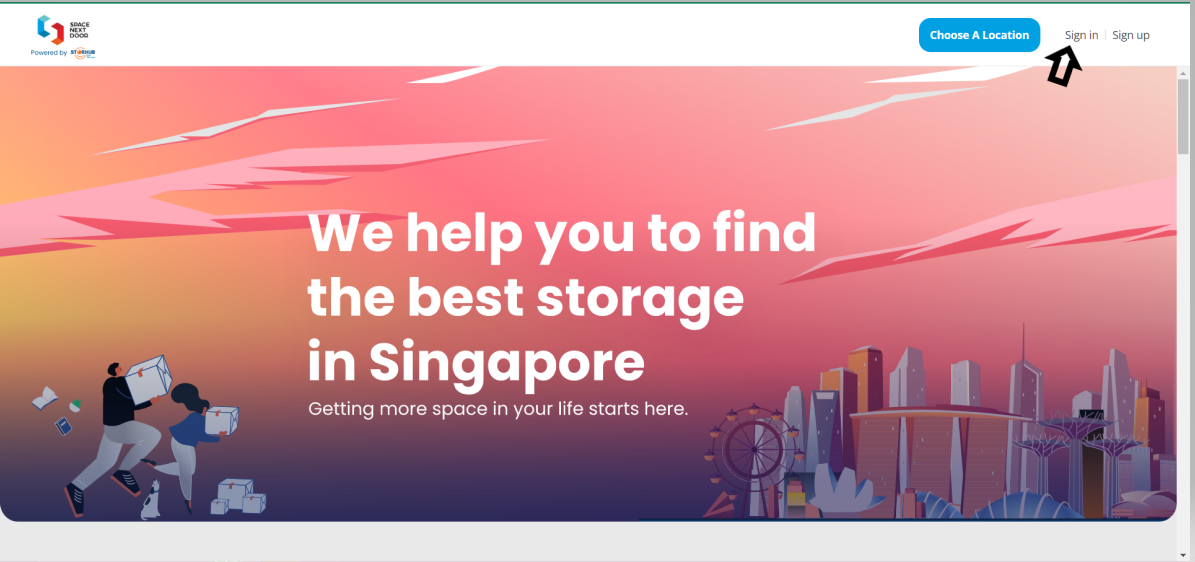 3. Once logged in, you will be redirected to the Home Page. The right upper portion will show your account name. Toggle on your account name and it will show you the options to view your profile, invoice, billing, help section, and terms.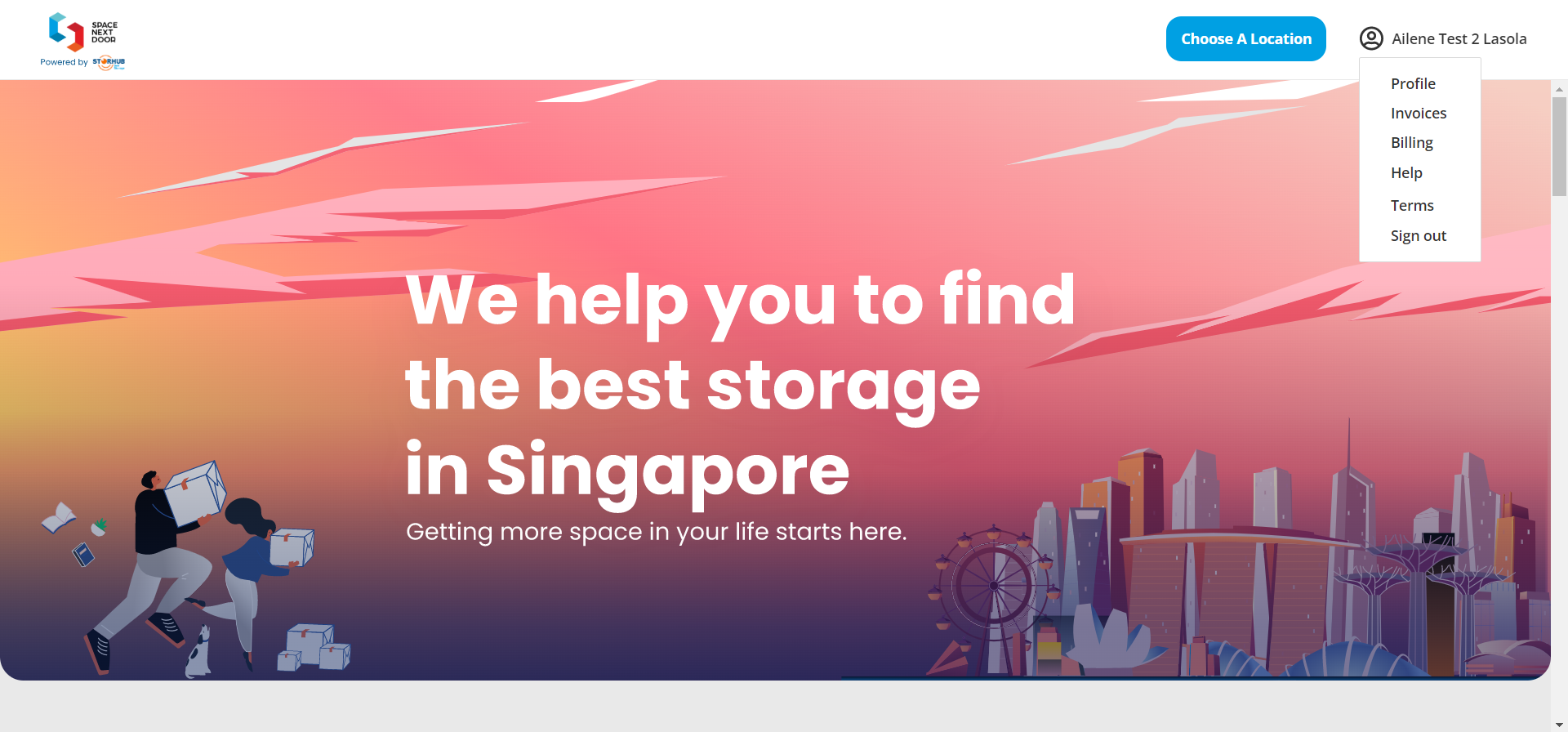 4. Select Invoices and this will show you all of your invoices associated with your booking. You may also download your invoices.