Has your debit/credit card expired or do you want to update your card for your payment? Space Next Door has made it easier for you by following these simple steps: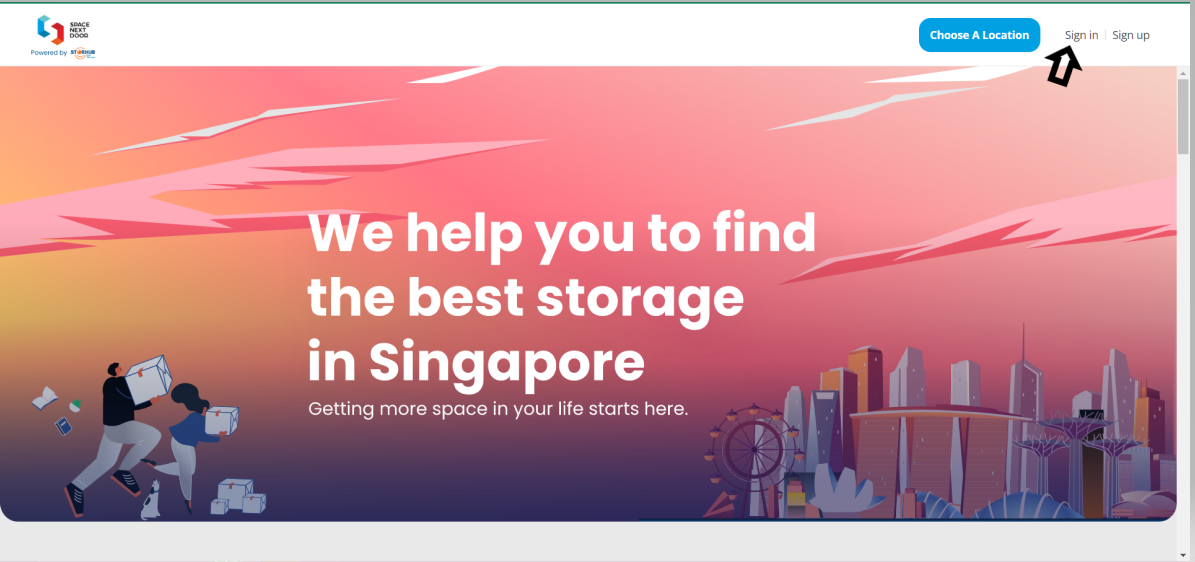 3. Once logged in, you will be redirected to the Home Page. The right upper portion will show your account name. Toggle on your account name and it will show you the options to view your profile, invoice, billing, help section, and terms.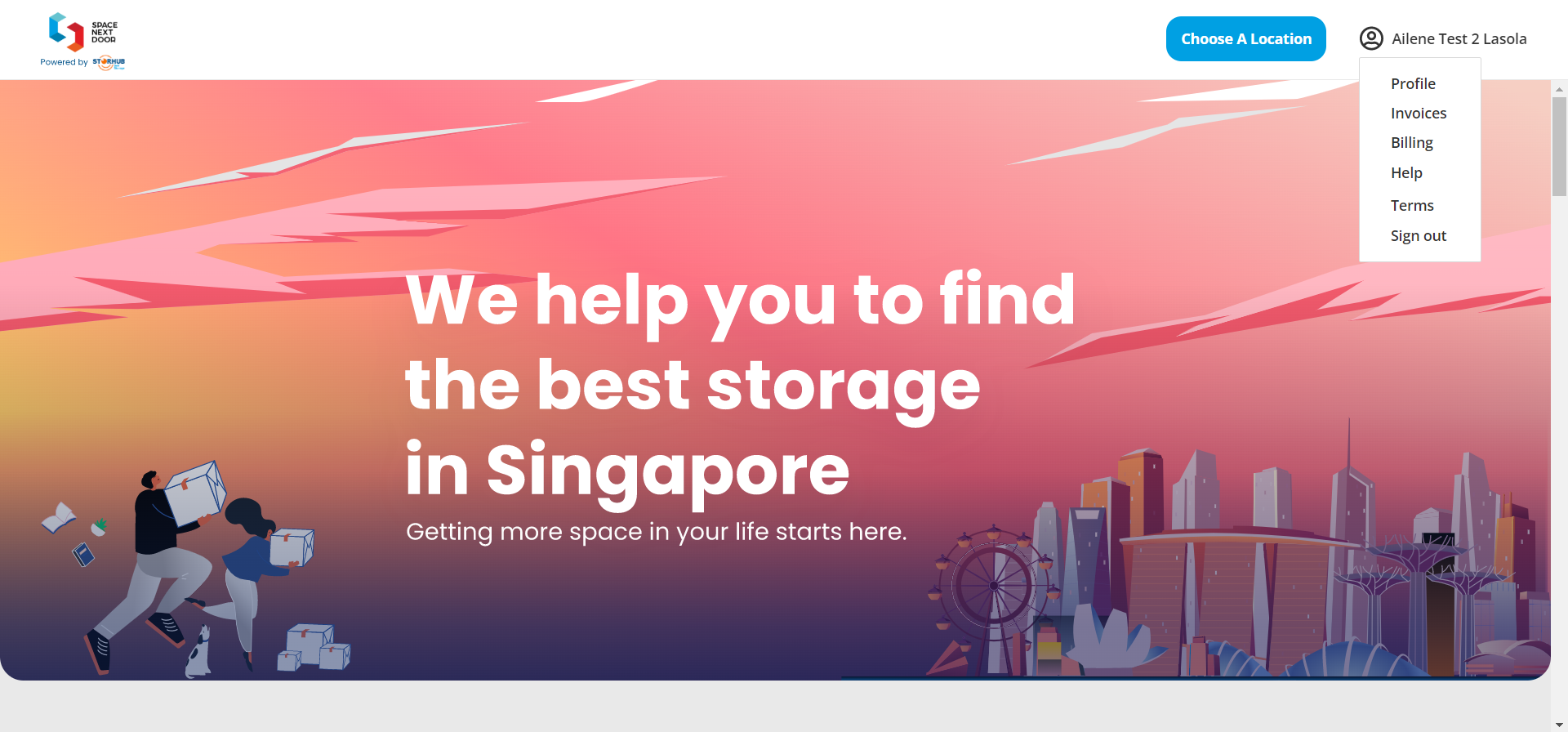 4. Select Billing and click Update Card Information to update your card details. Once done, make sure to click Save.