Searching for Space Next Door storage spaces has never been easier. Now, our customers can search and book your desired space and site using our new search site features, by following these simple procedures:
1. Visit our website at https://www.spacenextdoor.com/.
2. Choose a location.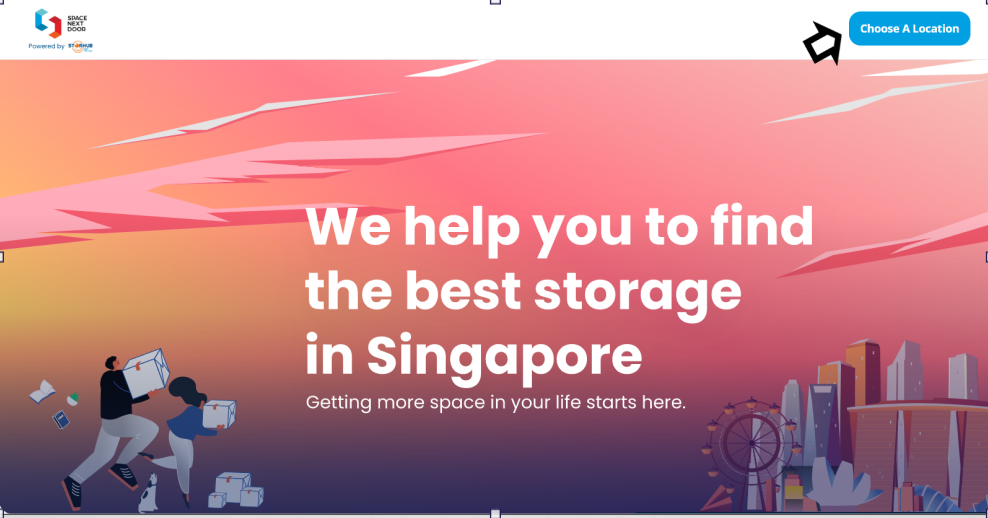 3. You will be directed to the list of storage locations. You can see further information about each location by clicking "See Details".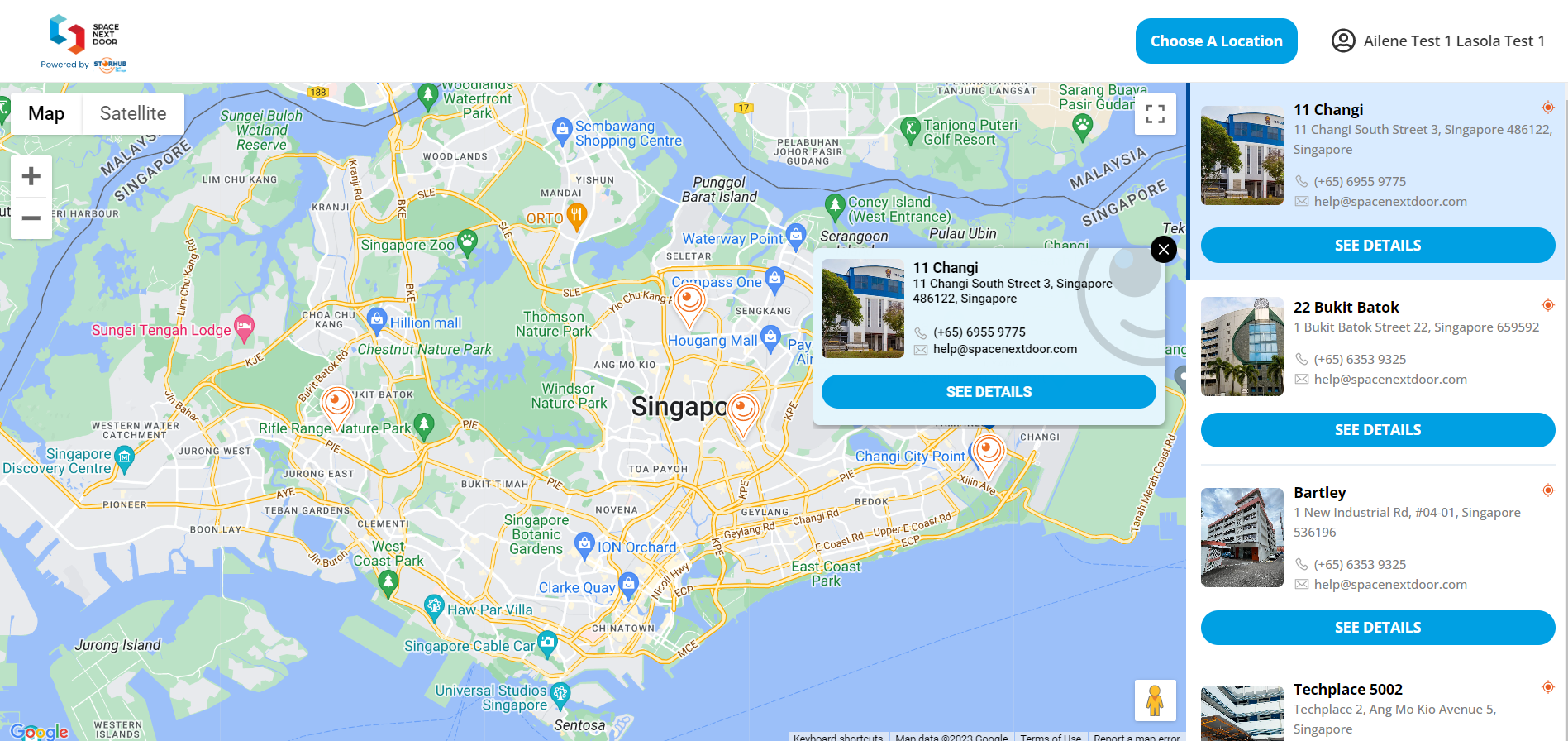 4. The details of the Space Next Door sites including the available spaces are listed. Click "Book Now" to book your desired storage.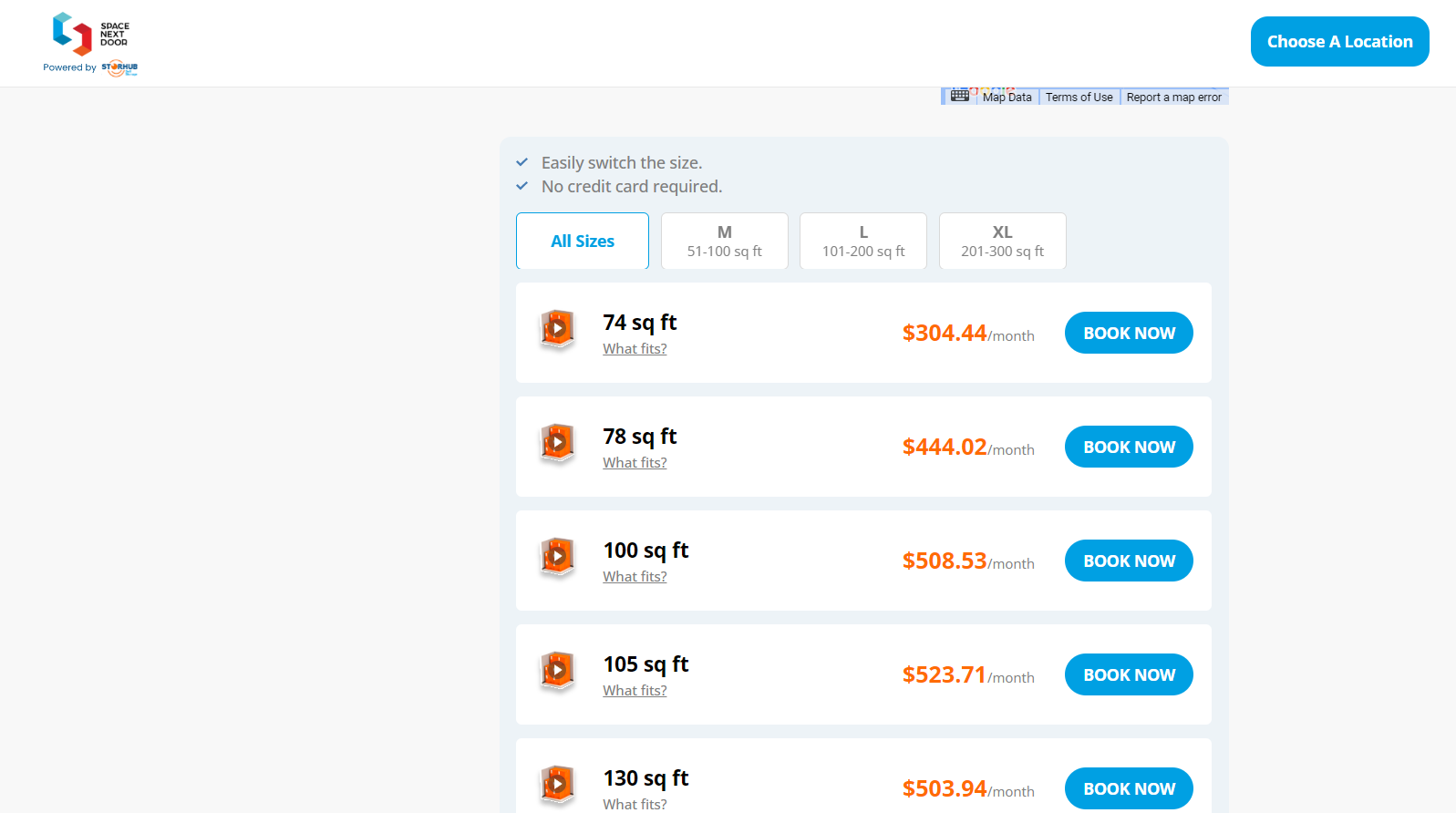 5. Select your move-in date and click "Continue".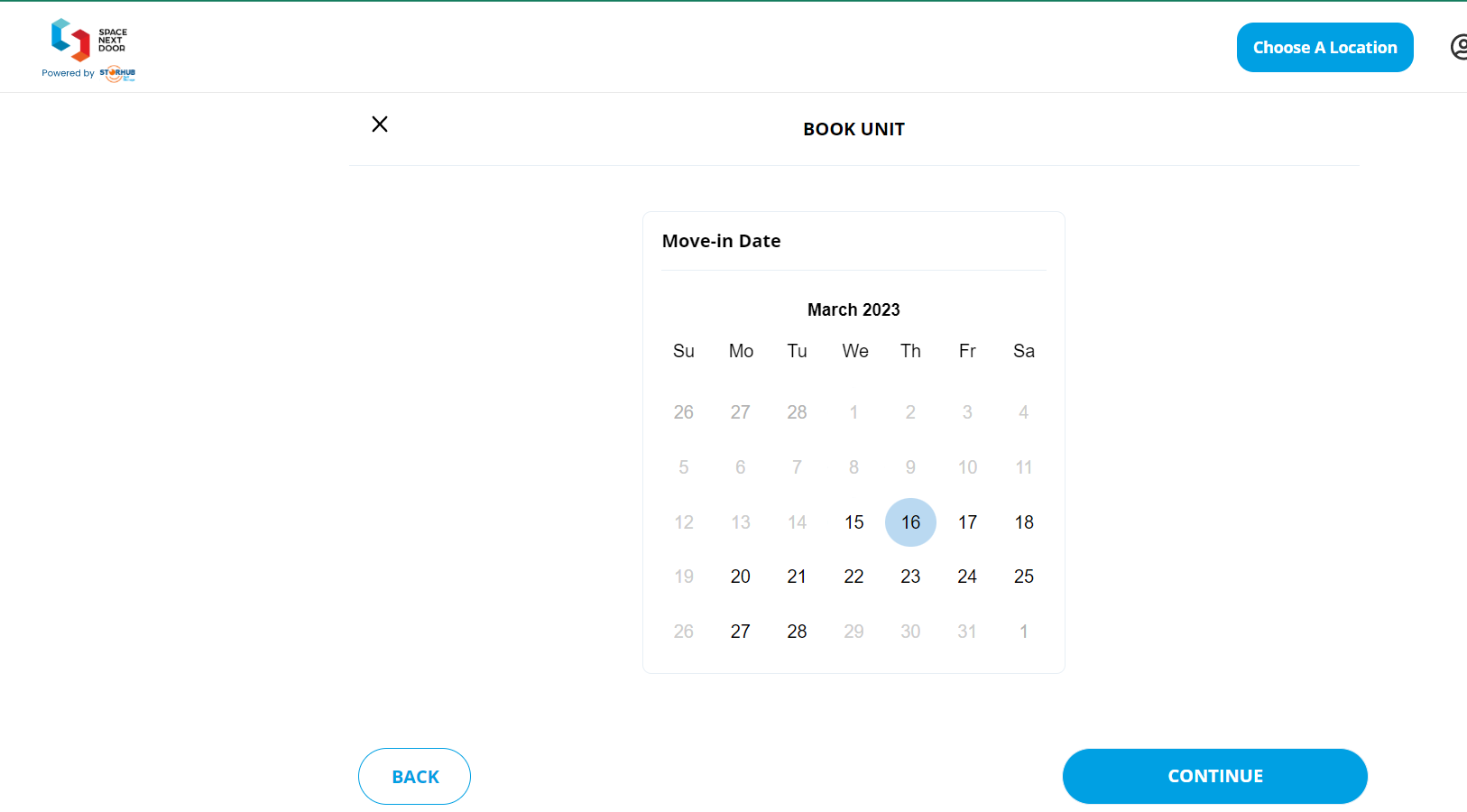 6. The next page is the payment summary which will show you the breakdown of your payment.
This section will also require you to fill up the necessary details. Please also note that an identity document is needed.
You may now click "I have read and agree with the insurance policy" if you agree with the Terms and Conditions, thereof.
Then, click "Continue" if you agree with the Terms and Conditions.
7. The next page will show you the rental agreement. Make sure that you have read and understood the terms of the rental prior to agreeing with it. Once done, tick the box and press "Continue".
8. Next is Payment. Click "Add Card" to key in the details of your credit or debit card. Click continue as soon as you have reviewed the payment summary and have entered your payment details.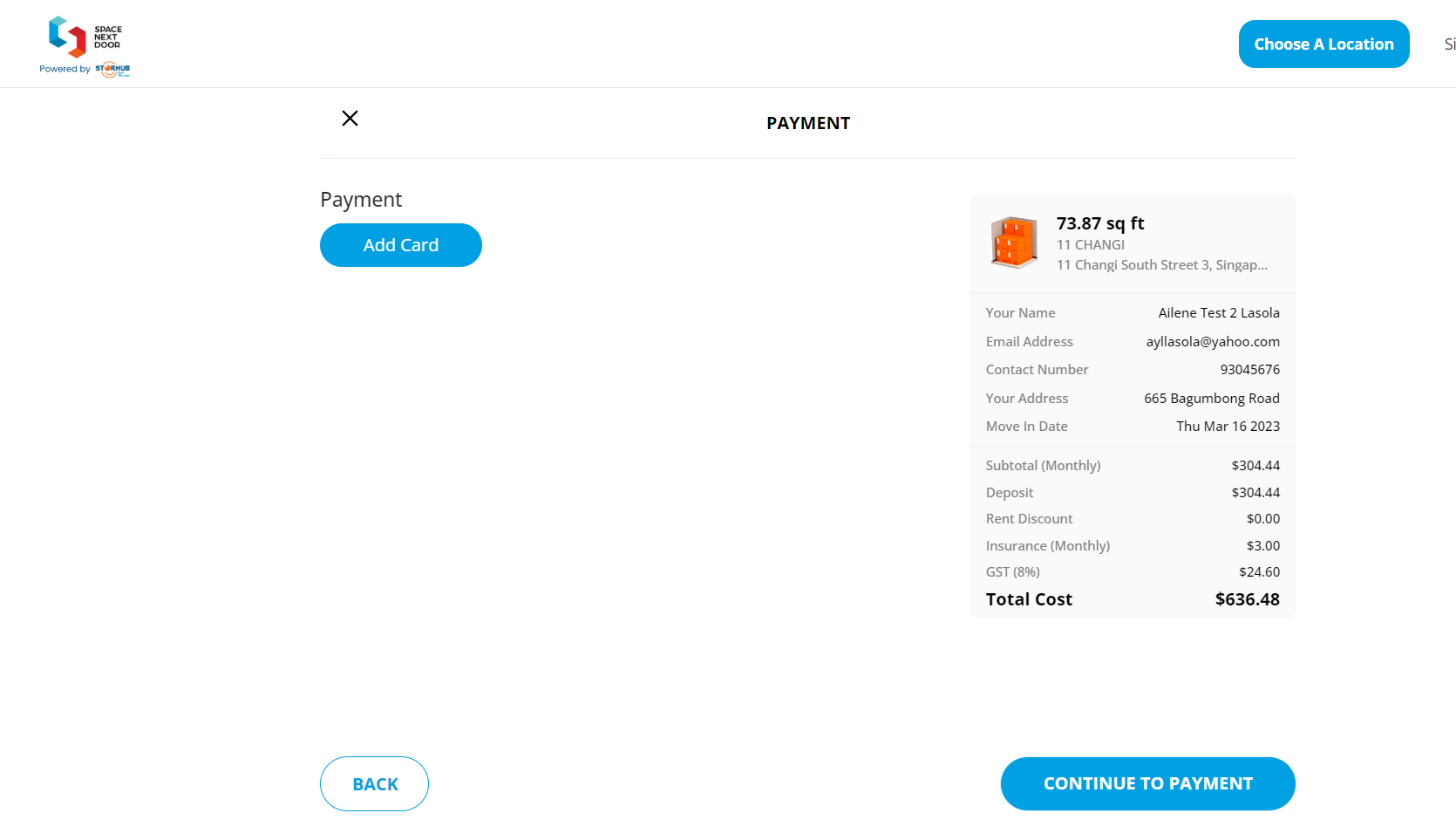 9. As soon as you have clicked "Continue", your booking will be confirmed and a notification will pop up.
A confirmation email will also be sent, including the receipt of the booking.
You may now access your account by clicking the link sent to your email.